Fun, Natural, Relaxed Engagement Photography
Engagement and Couples Photography in and around Portland, Maine
Portland Maine is full of and surrounded by beautiful locations for engagement or couples photography. Here we are at Fort Williams Park and using one of the numerous fields to get some fun, natural and relaxed images of our couple as they enjoy each other company. The park has lots of scenic views, cliffs, dirt trails, wooded areas, old forts and an majestic lighthouse on the cliff overlooking the Atlantic. It is a gem in the state of Maine and the best location for outdoor lifestyle photography.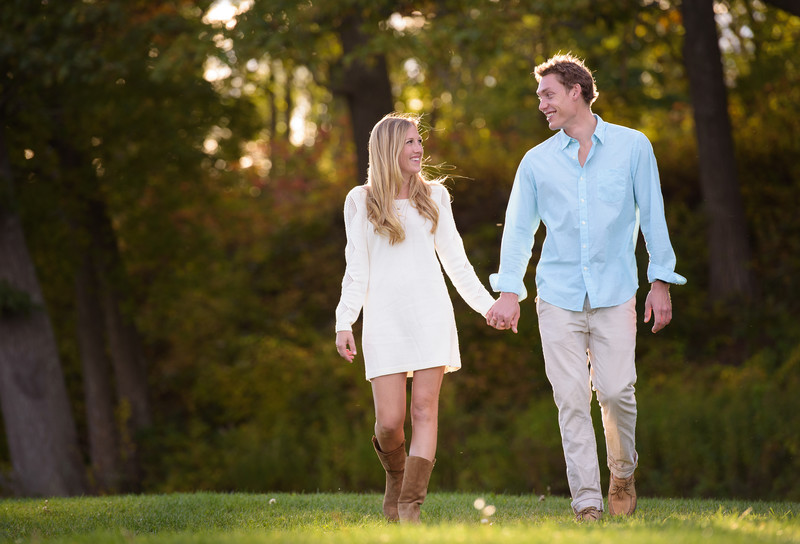 Fun and relaxed couples photography at Fort Williams Park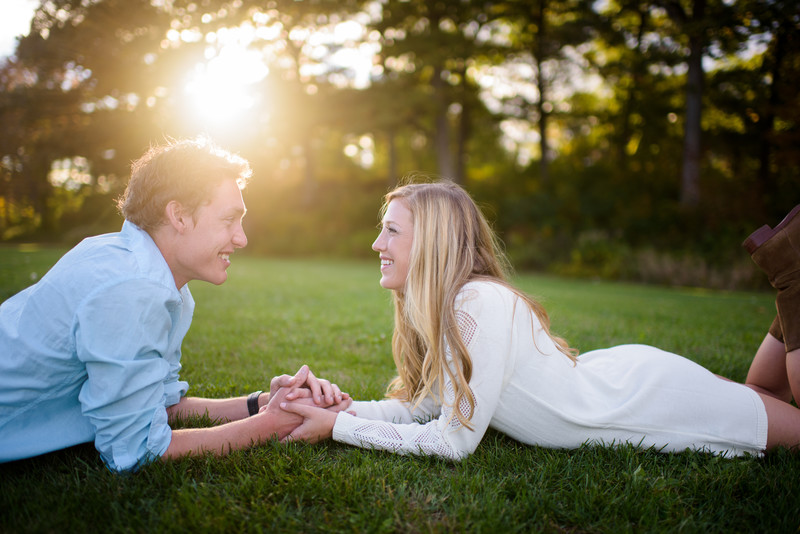 Couples photography sessions are $200 and include a 90 minute photography session, editing, online gallery and slide show. These photo sessions are loads of fun and often clients remark how fun it was walking through the park finding all the best locations during the most beautiful time of the day. The sessions are for anyone wanting a relaxed, fun, lifestyle type photo session. Contact me now and book!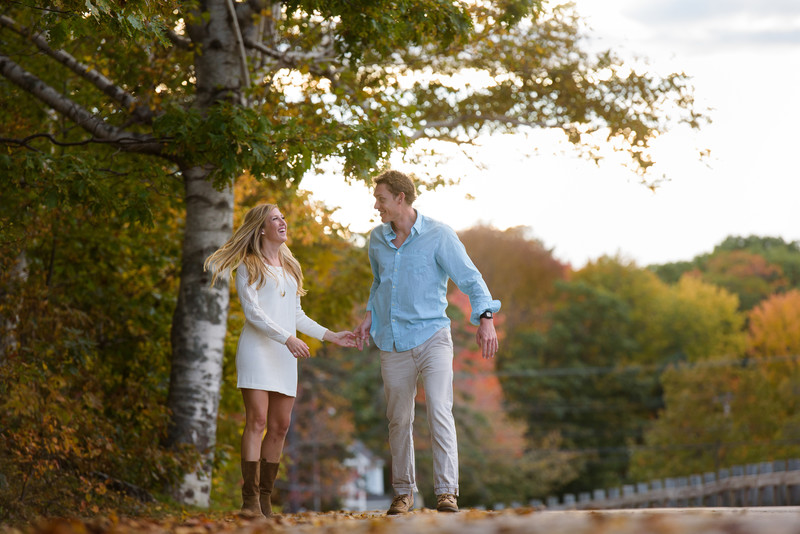 So many great locations at Fort Williams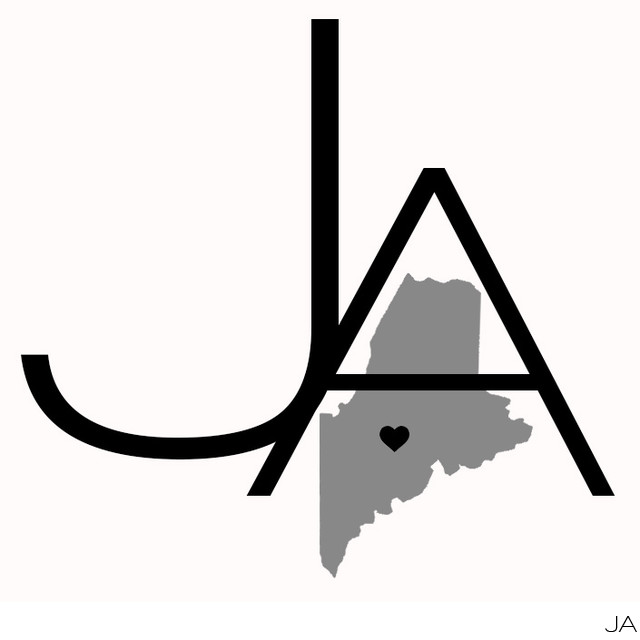 Location: 1000 Shore Rd, Cape Elizabeth, ME 04107.
Joshua Atticks | Maine Wedding Photography