Maine Wedding Photographer Joshua Atticks
Maine's premier wedding photographer, Joshua Atticks creates stunning imagery of weddings of all types throughout Maine and New England. Maine wedding photographer Joshua Atticks specializes in full day wedding photography capturing the wedding day in photographs from start to finish. With a photographic style that mixes dramatic portraiture with a photo-journalistic approach weddings are captured in stills in a way that is beautiful, joyful and authentic.
My name is Josh Atticks and I am a Portland, Maine based wedding photographer specializing in Maine weddings from coastal beach weddings, resort weddings to barn weddings. Photographing my first wedding in 2006 I have since photographed hundreds of couples and have come to be known for my fun personality, dedication, and artful mastery of light. I photograph weddings throughout Maine and New England.
I approach every wedding I photograph as if it was my own family, as if I was documenting the day for someone who couldn't be there. I want to capture the essence to the people there, the interactions between them, the joy, and the emotions felt. Life is short and these precious moments that mean so much are gone in a blink of an eye. This is my draw to photography and I feel so incredibly lucky and honored to be part of so many celebrations and capture so many beautiful moments. Capturing the stories of people's lives, the moments in between moments and all of the beauty that surrounds them is my passion while the use of amazing light is my muse. These will be some of the finest and happiest moments of your life and it would be my pleasure to capture them in a creative, artful way for you to enjoy forever as husband and wife.
Wedding Photographers in Southern Maine
As a local to Cape Elizabeth, Maine for the past 12 years and photographing southern Maine weddings for the past 10, I've have a lot of experience with most of the local venues and vendors. The state of Maine is fortunate to have so many gorgeous locations from the clean and vast beaches to the rocky coast and then inland to the lakes and mountain areas. Maine really has loads of variety with no shortage of new and unique locations. Some of my favorite coastal venues to photograph Maine weddings are: The Colony Hotel in Kennebunkport, The Inn by the Sea in Cape Elizabeth, The Samoset in Rockport, The Stage Neck Inn in York, The Cliff House in York, Point Lookout in North Port, The Tides Beach Club in Kennebunkport, and the Nonantum in Kennebunkport. I also love the many beautiful barns located in Maine and recommend Flannagan Farm in Buxton, The Farm on Walnut Hill in North Yarmouth, William Allen Farm in Pownal, and Hardy Farm in Fryeburg. Maine also has loads of very unique venues such as the Stone Mountain Arts Center in Brownfield which is a musical venue that also does amazing weddings and wonderful food. The Evergreen Chapel in Gorham is probably one of the most unique as it is an open air chapel nestled within a pine grove for a secret garden like feel. For winter weddings or for those looking for a more enclosed venue, the Westin Hotel in Portland, Mechanics Hall in Portland, and The Portland Masonic are great choice with many hotels where guest can find easy accommodation.
Maine Elopement Photographer
If you are looking to have a smaller wedding or elopement Joshua Atticks Wedding Photography offers a 2 hours elopement package or an hourly package to suit any need. I am based in the Portland area and am available for ceremonies at Fort Williams Park, any local beach or locations in the area.
Photographer Reviews
You can find various reviews from couples I've worked with on sites like Wedding Wire, The Knot and Google. I am so thrilled to have so many clients happy with my work and enjoying their time working with me. All the reviews I have received are organic and derived from their own initiative.
Pricing and Information
Full day wedding photography starts at $4500. Collections begin with simple packages of time and digital files and increase to larger collections with albums, more time, and parent albums. A la carte pricing for destination weddings are available as well as rate information for engagement sessions, portrait sessions, and anything else you might need! I also provide full printing and album creation services and would love to create the perfect album from the images of your day.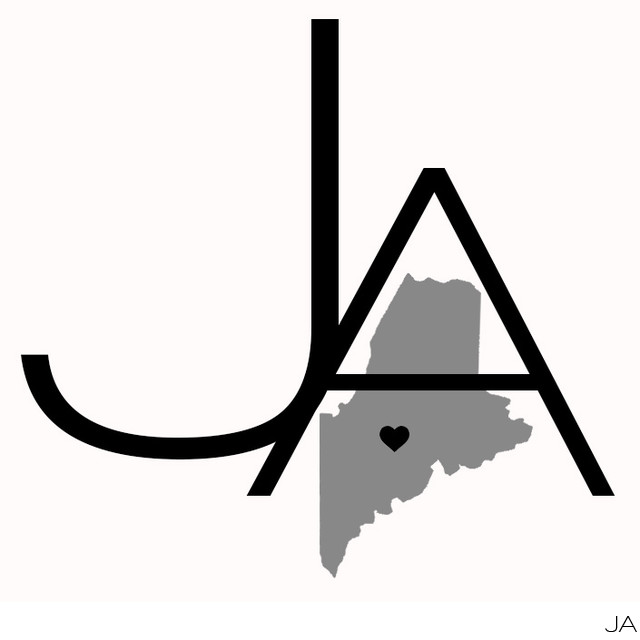 Joshua Atticks | Maine Wedding Photography