Just married at the Colony Hotel - Wedding Photography
It was a perfect spring wedding at the Colony Hotel over looking the Maine coast. Surrounded by family and friends, Abby and Thomas were just married and now full of joy and excitement. I love the expression of absolute joy on the brides face as she takes in the moment. What a fairy tale moment but this was 100% real. The view from the Colony Hotel's wedding ceremony site is perfectly situated on the grounds to showcase the ocean views all around yet still secluded from the hotel guests. Here are some more images from their day: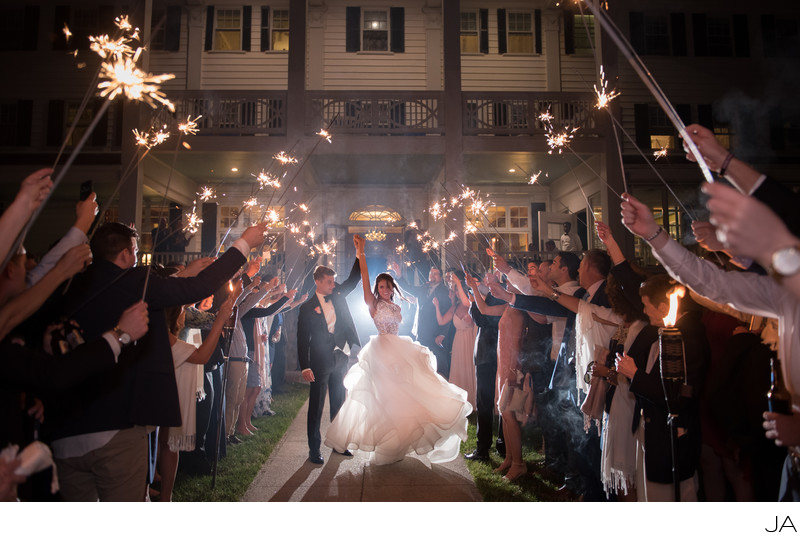 Here are a couple shots from their engagement session at Parson's Beach. I love these engagement sessions as they allow the photographer and the couple to get to know each other. Natural images, 100%.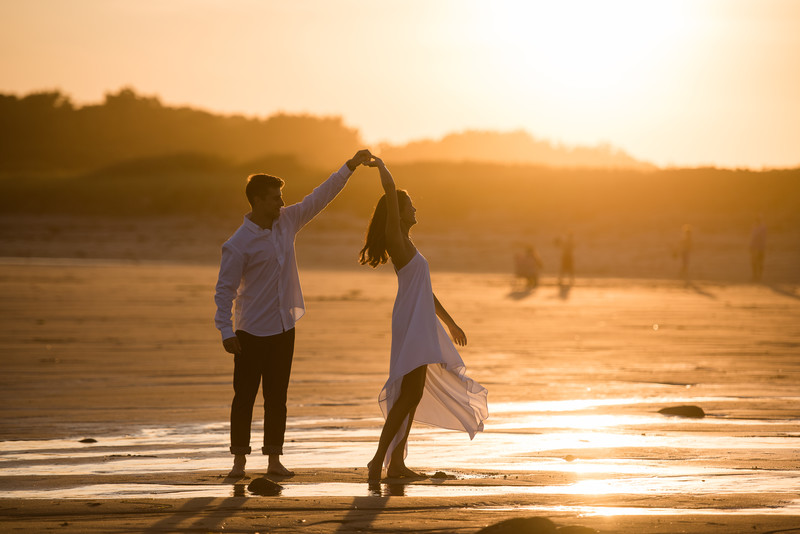 Keywords: abby and thomas (5), colony wedding (5), colony. kennebunkport (3), Joshua Atticks Wedding Photography (59), Maine Wedding (17).

Joshua Atticks | Maine Wedding Photography