Prices and More
Wedding Photography - Starting at $5500 and that's with a gorgeous album!

I photograph weddings of all sizes and all over the state of Maine, from the short and sweet 2 hour elopement at the beach to the weekend extravaganza. No matter if the wedding is at sunrise at Cadillac Mountain or an all night party on the lake, I love adventure, fun times, and true moments of joy. I will capture beautifully, artfully, and it in a way that will take back and make you feel it all over again. I believe in love and I believe in marriage. If you will have me I would be honored to be there.
Booking 2022 and beyond.
---
Elopements - $1500

I can't think of a better state than Maine to go run away and be married! Maine has so many beautiful and romantic backdrops I think the real challenge would be to pick the perfect spot. Elopements are always a joy to photograph; the intimacy of the smaller group cuts through all the noise and gets down to why you are both there in the first place. My elopement package covers 2.5 hours of photography.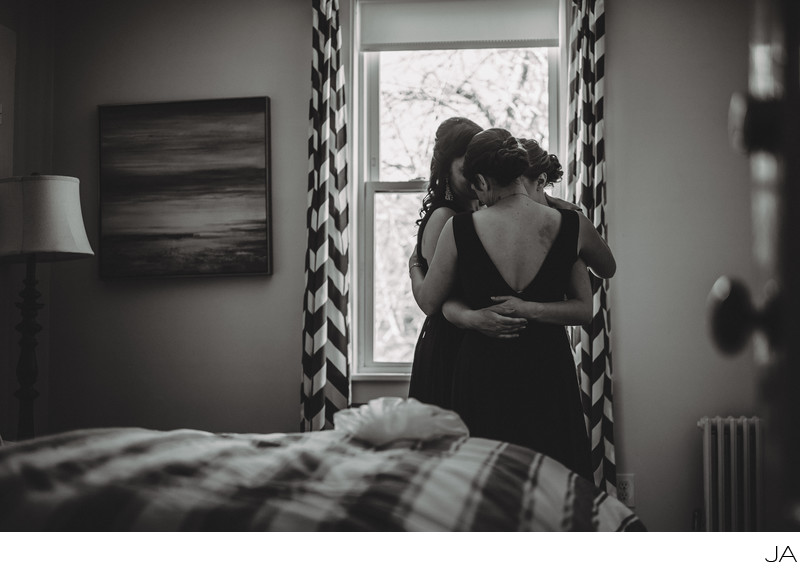 ---
Engagement Sessions - $250
Maine, also is the best place to pop the question or just go out and be with and explore with your favorite person in the world. I love engagement sessions as they give the world a glimpse to see who you are with out all the pressure of a wedding day. They are fun, relaxed and always at the perfect time of day. These are always a fun time!
Contact Me - Meet up for coffee? I'm based in Portland.
Joshua Atticks | Maine Wedding Photography