The Wedding Album
Albums are forever
How will your wedding story be told? I can tell you that there is no better way to share, display and remember your day like thumbing through a gorgeous custom wedding album. It will be one of the few tangible items from your day that you will keep and pass on for generations to come. Wedding albums are more than a collection of photographers but rather a story of a remarkable day in your life. It is a way of telling your story, from start to finish, and ensures that your story continues even after the memories fade. Albums are forever and like all great things, their value only increases with every year that passes. Sharing our moments of joy with the people that mean the most to use is what makes living beautiful. Preserve these moments.

The Youngbook by Graphistudio with protective box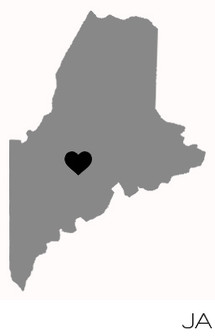 We live in an age where technology moves at an incredible pace. New media comes in to take over the old and important things often never get changed over to the new. Remember those old VHS tapes in the cupboard or that MP3 collection on that old computer? Today the ease of viewing and sharing our images is instantaneous but as a consequence it can also be lost, erased or forgotten just as easily. In contrast, your wedding album will be there physically waiting and reminding you to thumb through anytime you wish, no batteries needed.
There really is something special about seeing, feeling and experiencing the printed image on paper organized beautifully in a custom handmade album. It's a human thing and I vividly remember looking through my own parents wedding album as a child and enjoying seeing the skinny version of my dad and the funny fashion trends of the early 70's. One day I hope my own children and grandchildren will do the same with my wedding album. There is something about a big book full of pictures that stirs up the curiosity in all of us. Something that today's screens can't quite mimic.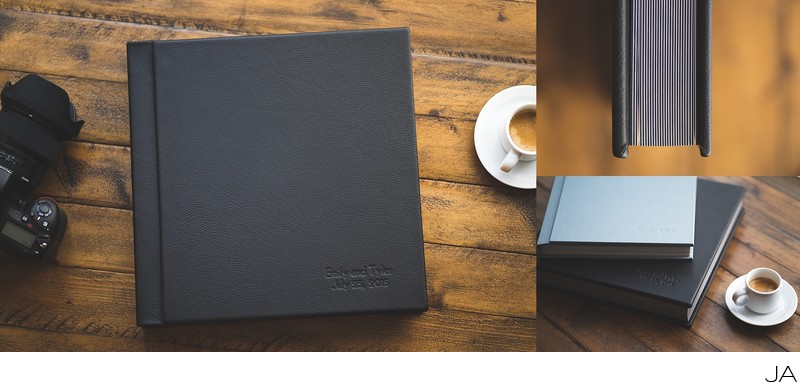 Left: The Leather Album · 12"x12" · Right Bottom: Linen Album Top, Leather Album Bottom
I use two vendors for my albums: Graphistudio from Arba, Italy and Madera Books from Texas. Between these two vendors we have access to an incredible variety of colors and finishes, from gorgeous leather to more contemporary linen and silk covers. The Youngbook is our newest offering for those looking for clean lines with a minimalist presentation. With all of the albums the photo paper is mounted flush to the edge of the page and there's no central gutter, resulting in maximum image size and unlimited design possibilities. Albums start with 40 pages and are created to the size and layout specifications you wish. After an initial consultation a digital version of the album is created and published online where comments and suggestions can be made directly on each page. Once the album is proofed and all changes have been made, you can select the color and inscription for the cover. Typically consultation, creation and delivery takes about 4-8 weeks total.

The Linen Album by Madera Books · 10"x10"


The Young Book has a gorgeous box that is like a second cover for the wedding book inside. The color combinations are endless. Offered in a leather or silk option.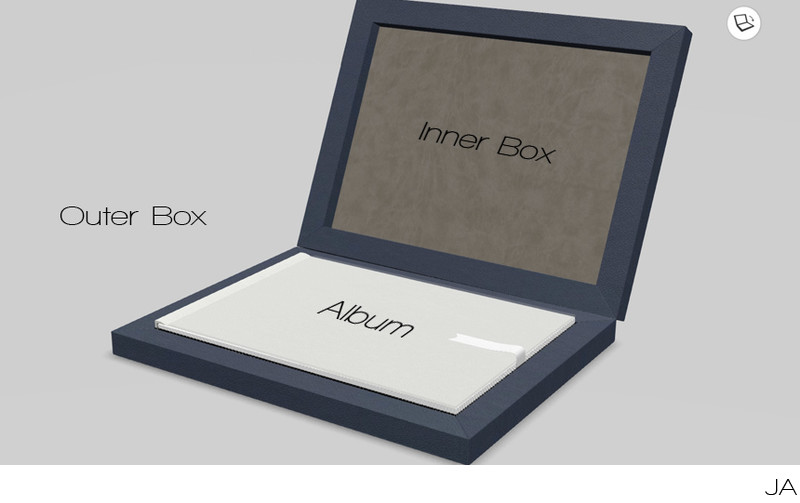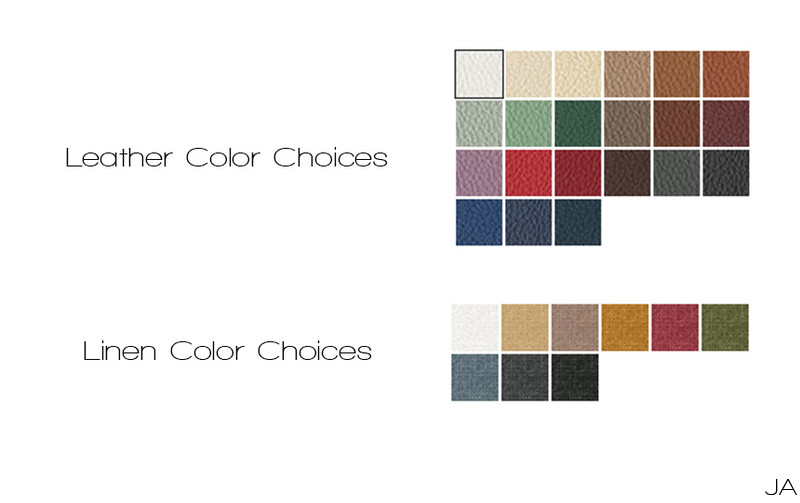 Let's flip through this 8x12 Parent Album I made that past summer. This album is an add on that is available only when ordering a wedding album by Graphistudio.
8"x12" Parent Album by Graphistudio
Joshua Atticks | Maine Wedding Photography