The Sparkler Send Off at the Samoset Resort
Samoset Resort Wedding Photographer
Here is a classic sparkler send off shot from the wedding of Sasha and Scott's wedding at the Samoset Resort. The Samoset sits on 230 oceanfront acres overlooking Penobscot Bay and the gorgeous tide breaker in the distance. The resort has a full service hotel with catering, spa, tennis courts, golf and swimming facilities. It's an ideal place to keep your wedding guests in complete comfort as they enjoy the celebration of your wedding day.
As a wedding photographer I consider the Samoset an ideal venue for an elegant and timeless wedding theme. The rooms are impeccably decorated and the natural scenery available as a backdrop is perfect for telling the story of your day.
Being just under 2 hours north or Portland, the Samoset is a perfect destination wedding resort. All of your guests can stay on site and enjoy the facilitates with you as your prepare for your day and stay through the night making for the ideal setup for a great celebration party going all night long (or maybe a sparkler send off).
More photography from this wedding at the Samoset Resort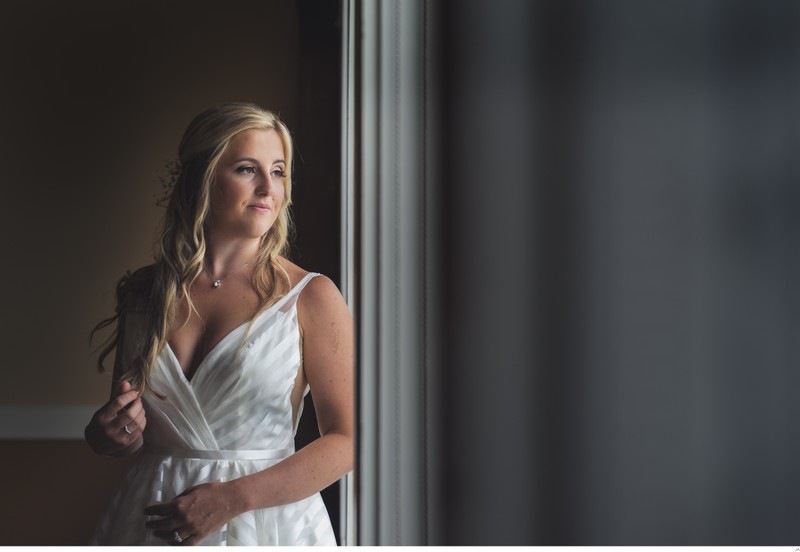 From the bridal suite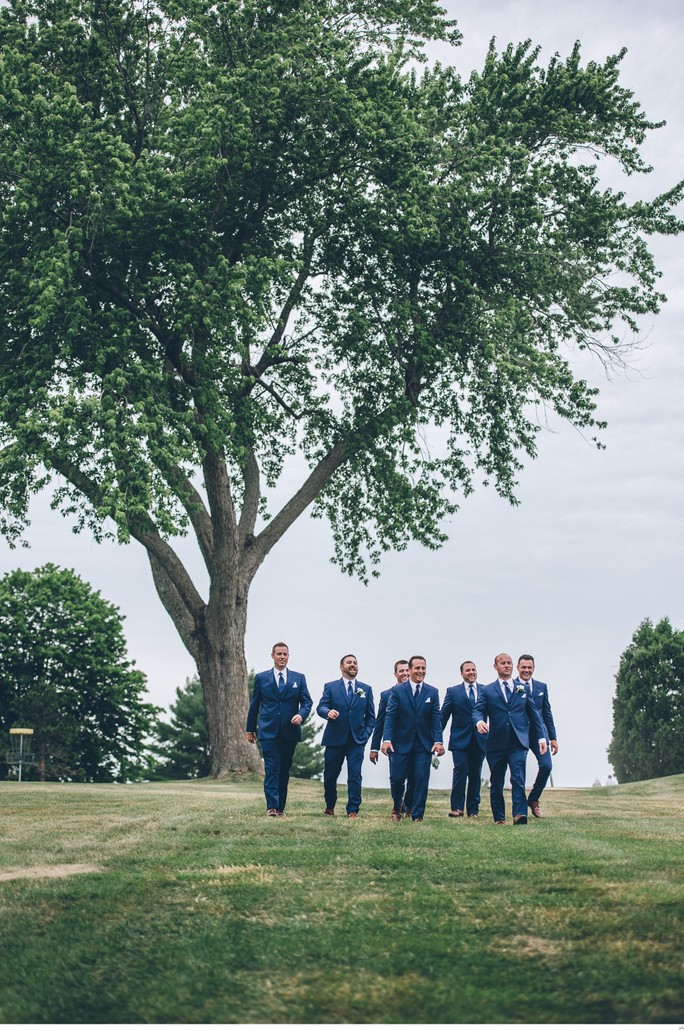 Groomsmen walking to the ceremony at the Samoset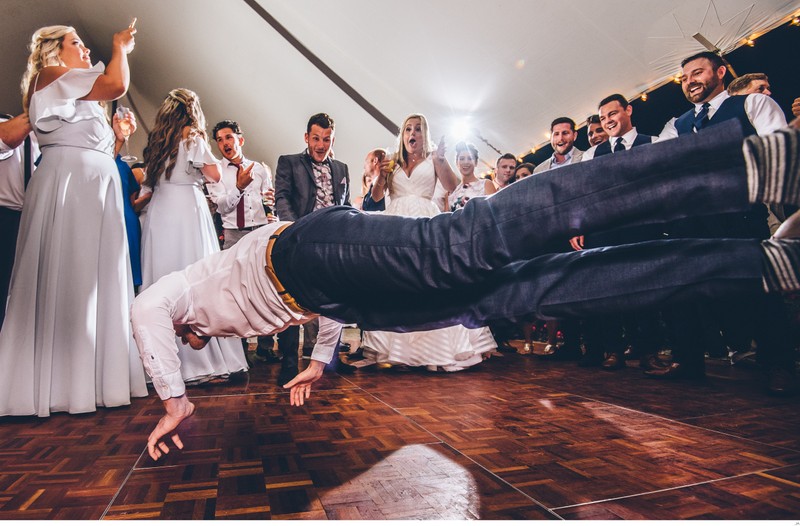 The Dance Party
Joshua Atticks Wedding Photography is available for weddings at the Samoset Resort anytime of year. Contact me now to reserve your date!
Location: 220 Warrenton St, Rockport, ME 04856.
Joshua Atticks | Maine Wedding Photography