Bridal Portrait at the Samoset Resort
Samoset Resort Wedding Photography
This is a bridal portrait from a wedding at the Samoset Resort in Rockland, Maine. My photography style is best described as hybrid portraiture or portraiture with a photo journalistic feel. This gives the wedding photography coverage depth with many candid shots as well as images with camera awareness. When a subject is looking into the camera's lens it invites the viewer in and lets a connection between the subject and viewer be made. In this candid image the bride is looking out the window letting the viewer take in the image outside of the subject awareness. Here are more images from their wedding day at the Samoset Resort.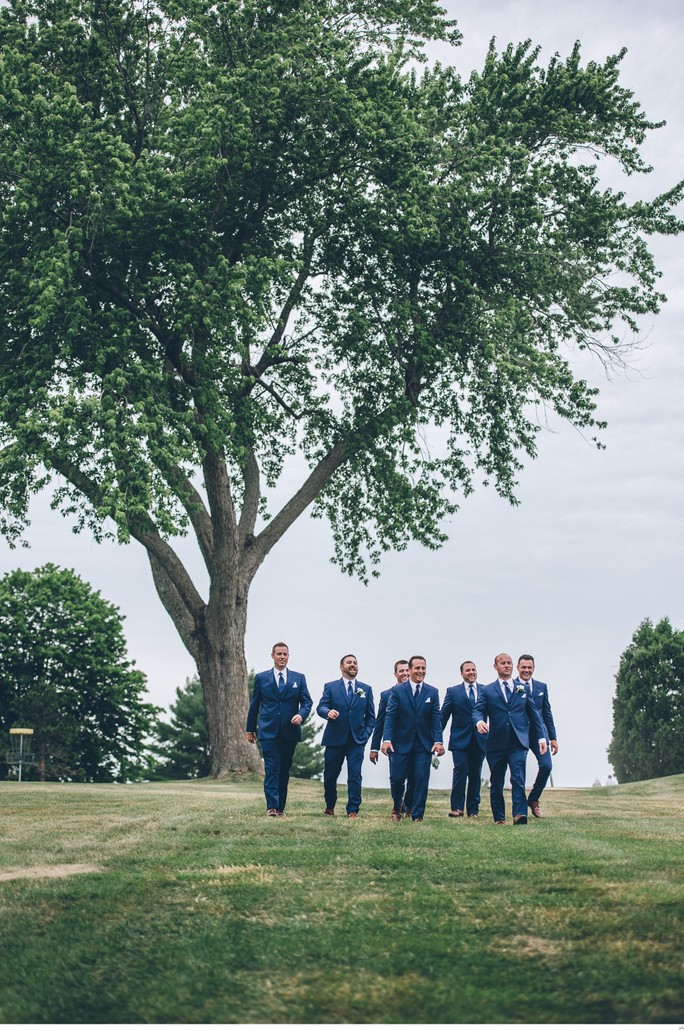 Groomsmen arrival to the ceremony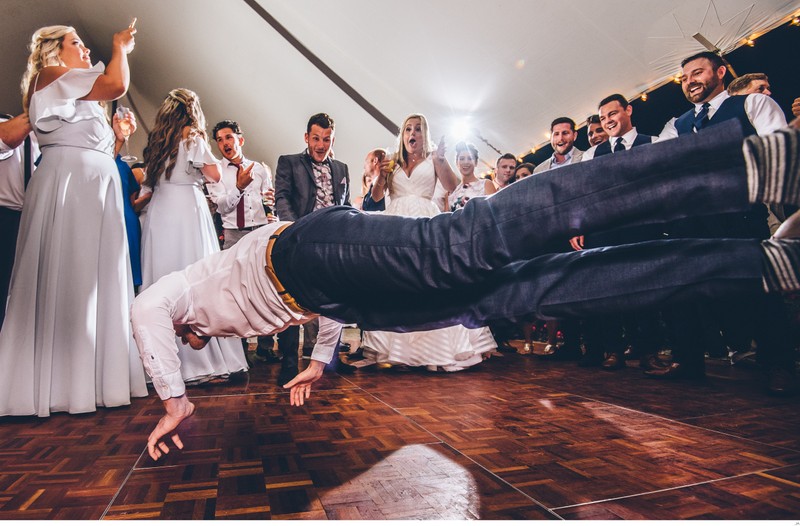 Reception Dance Party at the Samoset Resort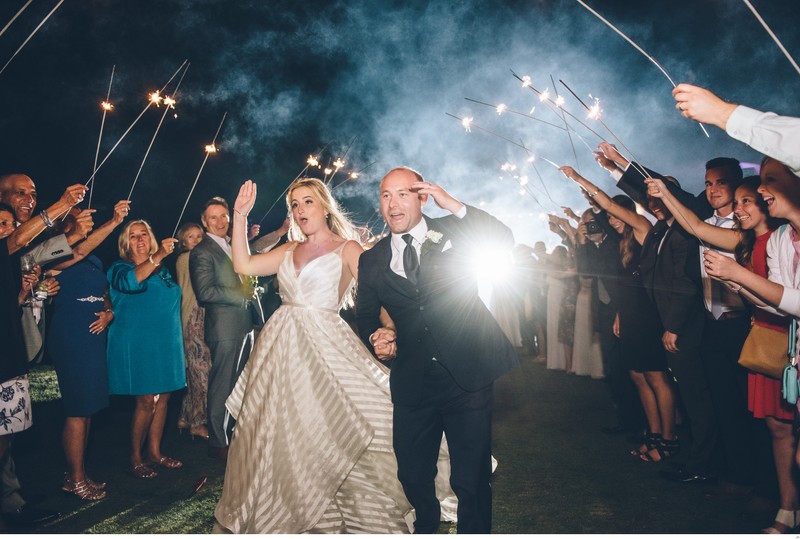 The Sparkler Send off at the Samoset Resort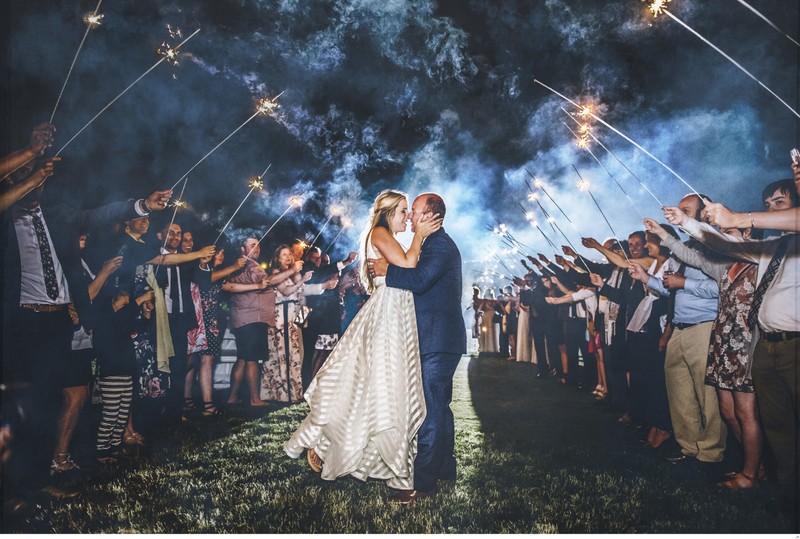 That Moment



Okay, you might think that the wedding festivities would have finished after the sparkler send off but wait... there more. After they ran through the sparklers then then walked down the through the lawns of the Samoset toward the water for the firework show.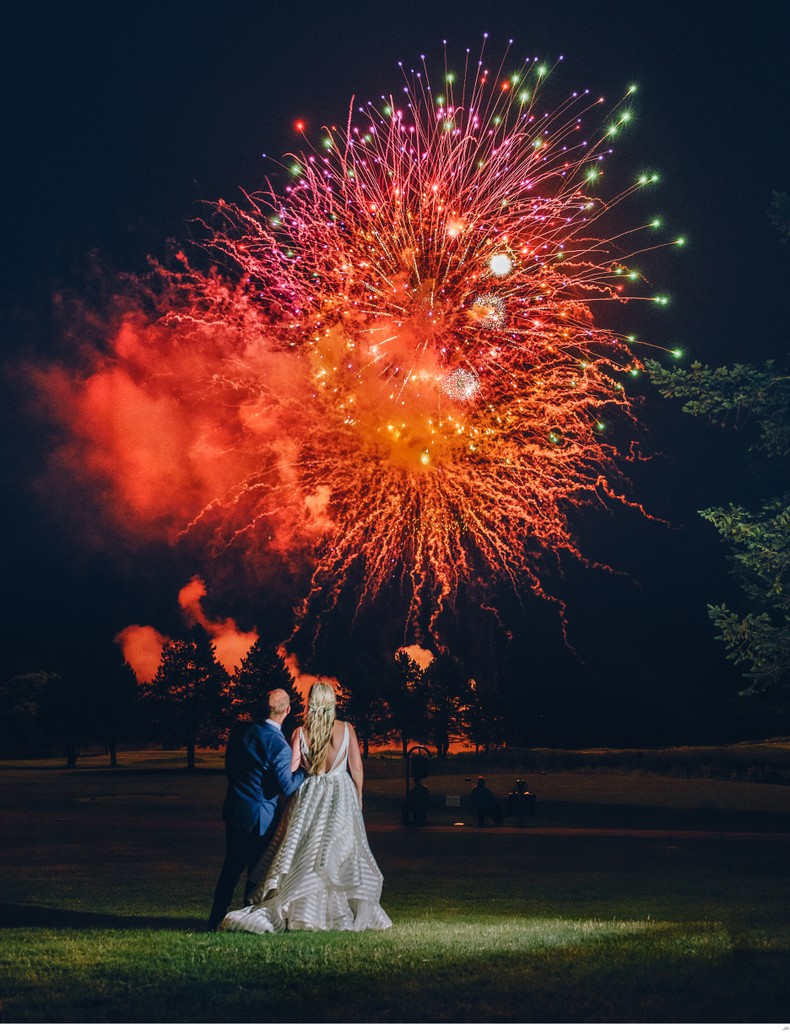 Firework show after the wedding at the Samoset Resort.

And then the after hours party!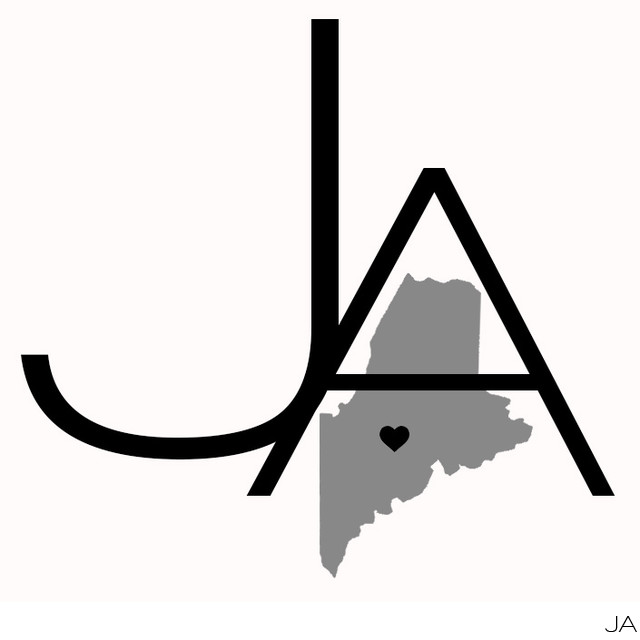 Joshua Atticks | Maine Wedding Photography