A Rainy Wedding in Maine
Freeport Wedding Photographer at the Hilton Garden Inn in Freeport, Maine
The Hilton Garden Inn in Freeport has a beautiful courtyard between the hotel and banquet room where this image was taken. It was a rainy day and as the evening rolled in Katelyn and Justin were enjoying a free moment walking back from the hotel. It was the perfect time to capture this image of them together with the lovely ambiance of the hotel, rain and lights in the image. Here are some additional images from this wedding in Freeport, Maine.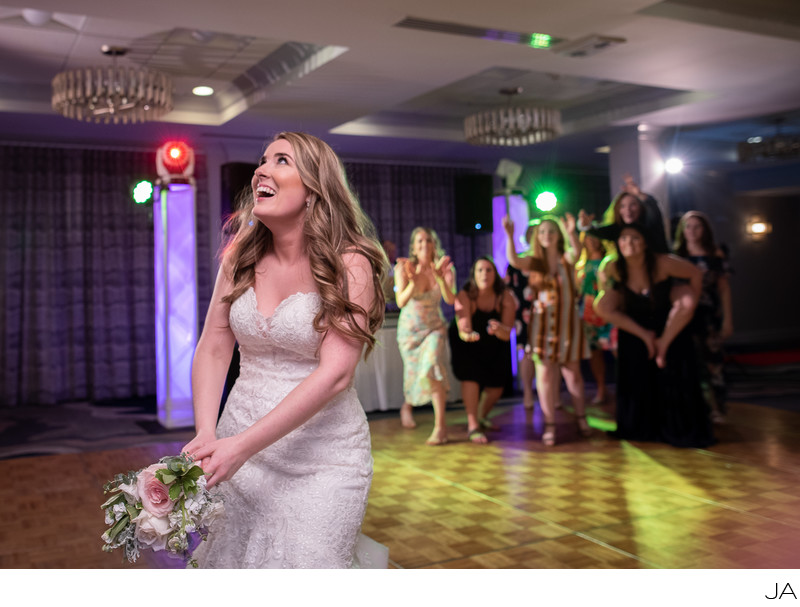 When it rains on your wedding day you can only embrace it. Turn that rain into something so special you will make other envious of the weather you had!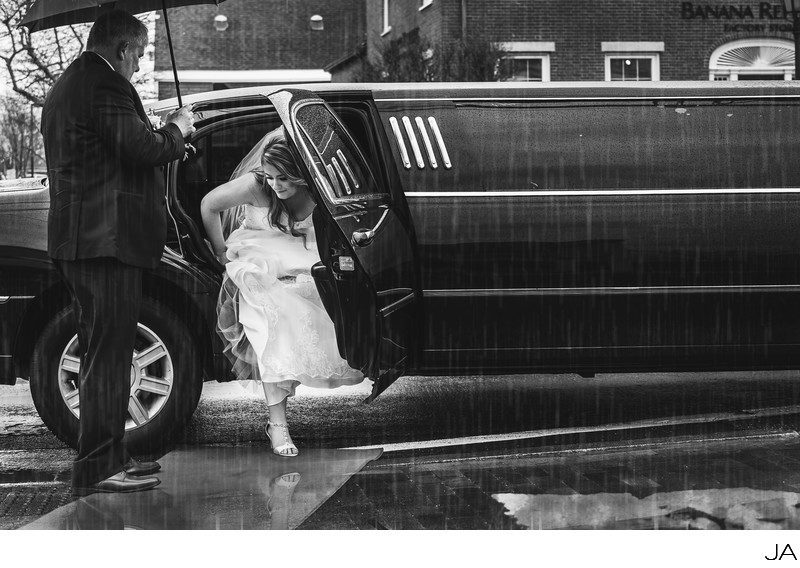 The bride arrives to the First Parish Church in Freeport


Joshua Atticks Wedding Photograph is available throughout the state of Maine. Contact me today for my latest wedding collections.
Location: Hilton Garden Inn, Freeport, Maine.
Joshua Atticks | Maine Wedding Photography