Kennebunkport Wedding Photographer at the Colony Hotel
Maria and Bryce were married at Saint Ann's By the Sea and then had their reception at the Colony Hotel in Kennebunkport, Maine. It was a warm and humid Maine summer day with a short rain shower for good luck. This image was taken just after their wedding ceremony at the church. We hopped into the limo and took a short ride up Ocean Ave to Walker's Point for the scenic coastal views and grabbed this shot before heading back to the Colony Hotel for cocktail hour. Here are some more photos from this wedding at the Colony Hotel.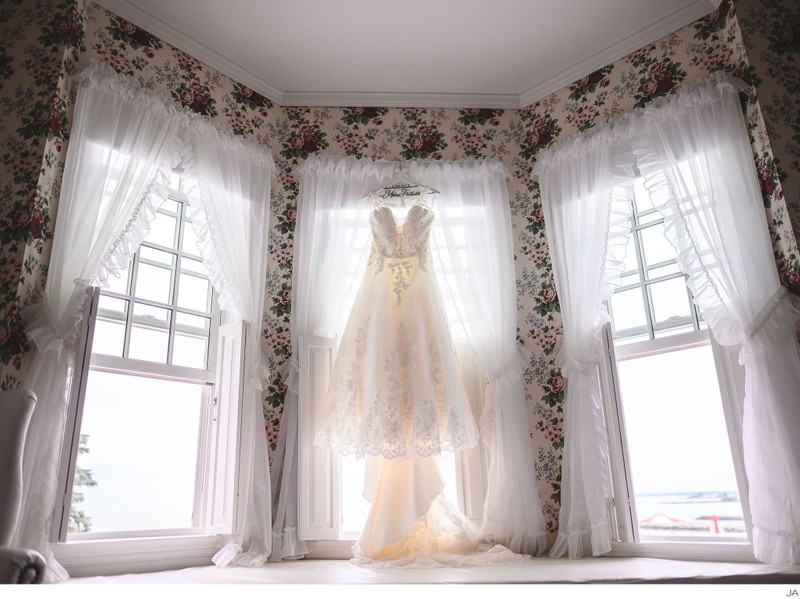 The dress hung so perfectly in the bridal suit at the Colony Hotel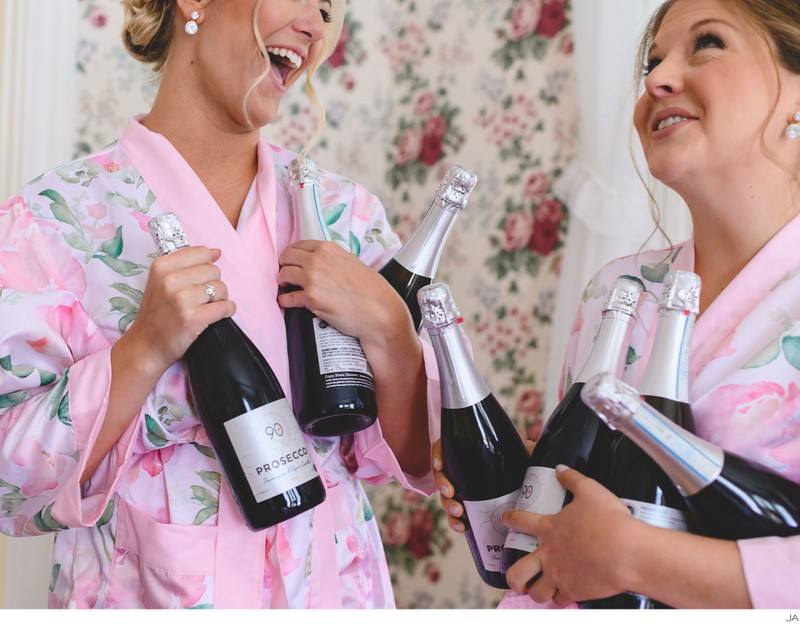 Prosecco provisions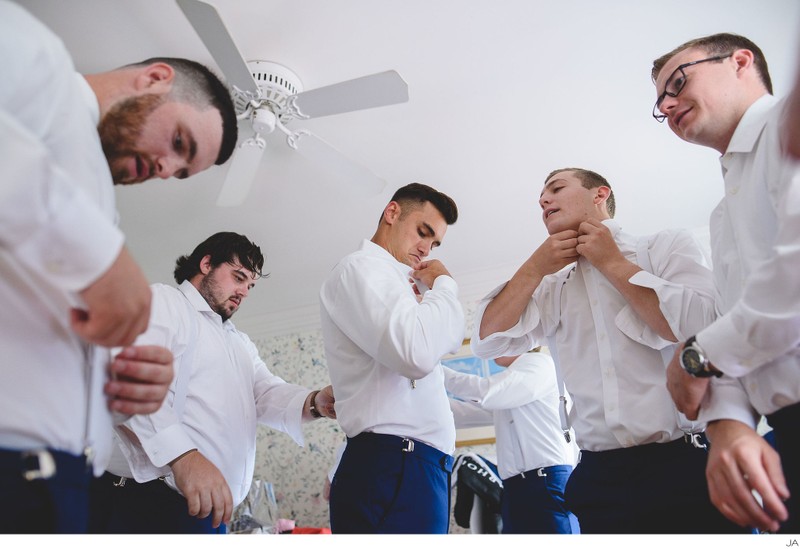 Groomsmen getting ready at the Colony Hotel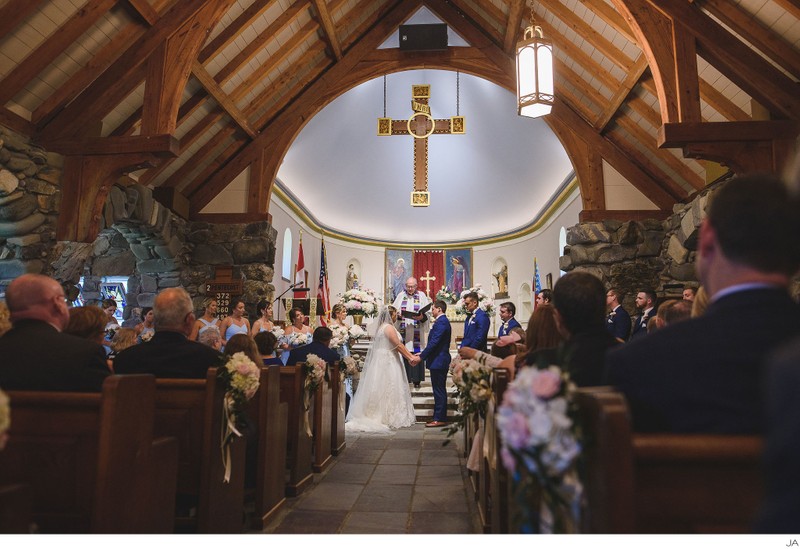 Saint Ann's by the Sea, Kennebunkport, Maine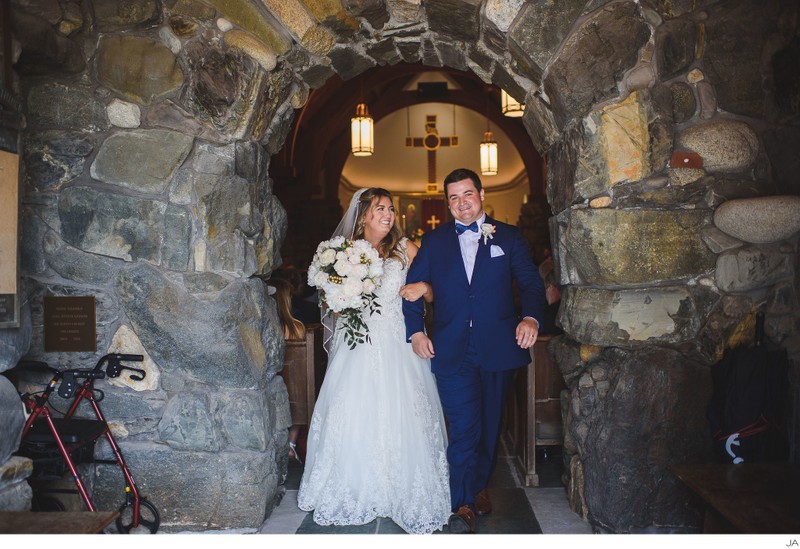 Just Married!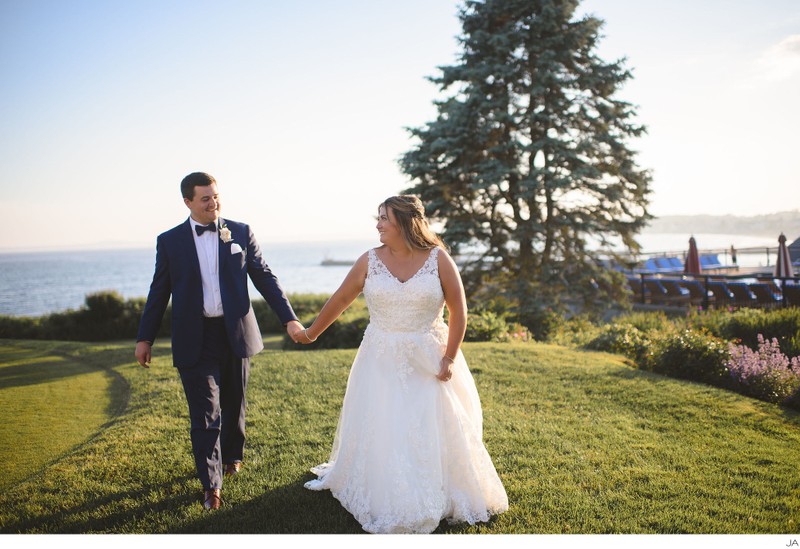 On the grounds of the Colony Hotel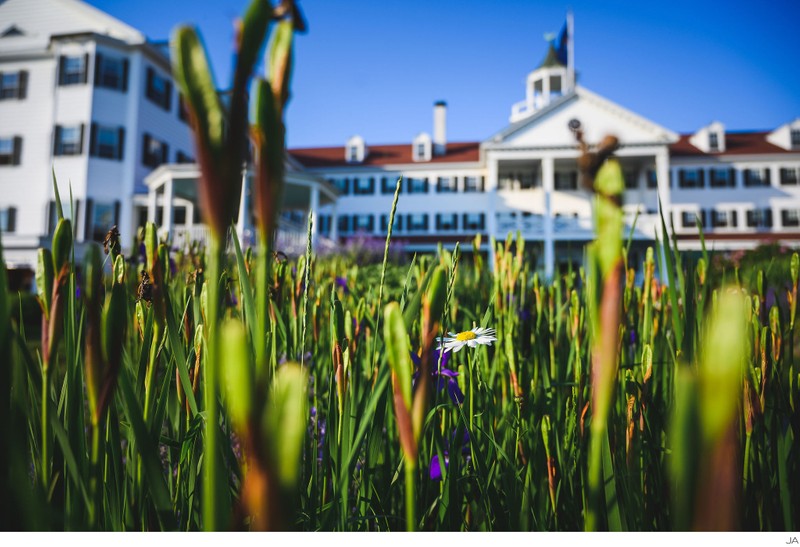 The Lovely Colony Hotel in Kennebunkport, Maine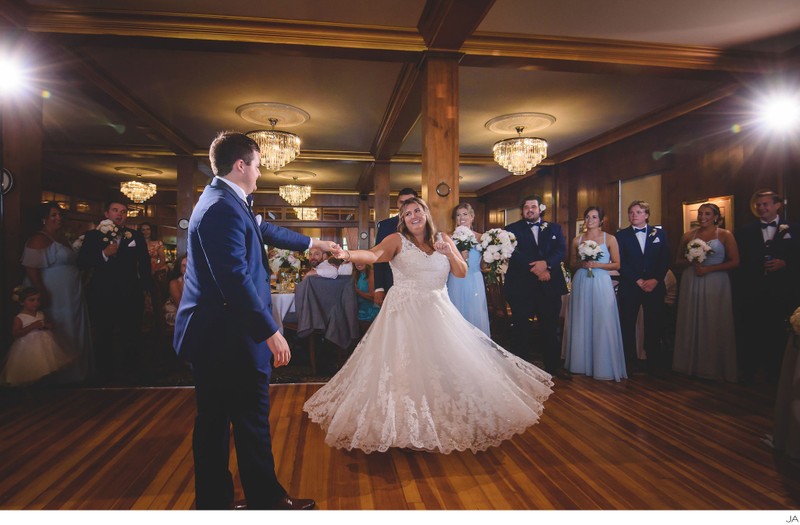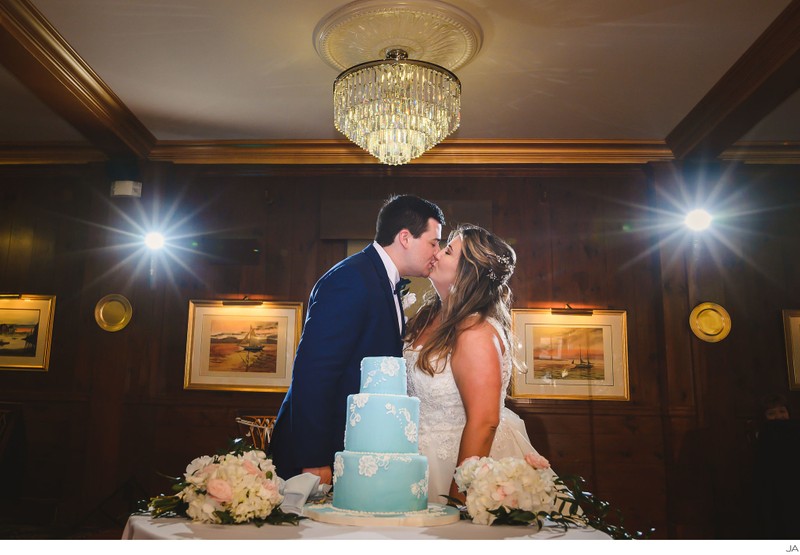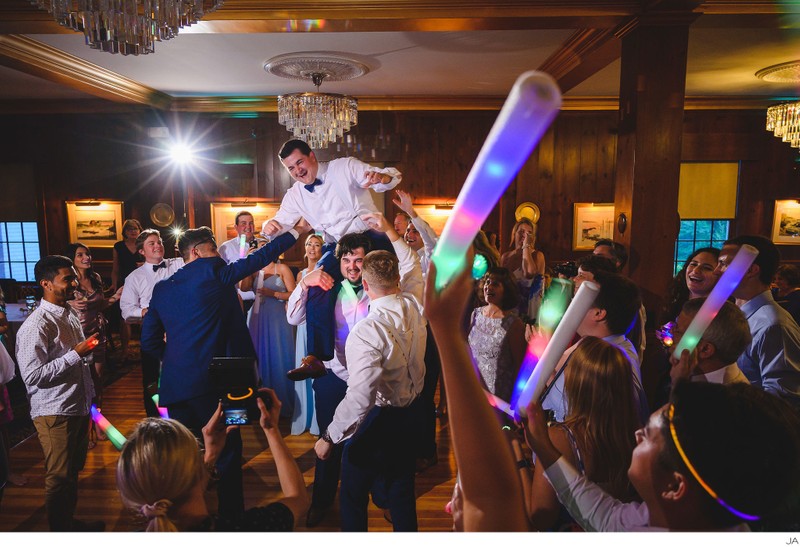 Party at the Colony Hotel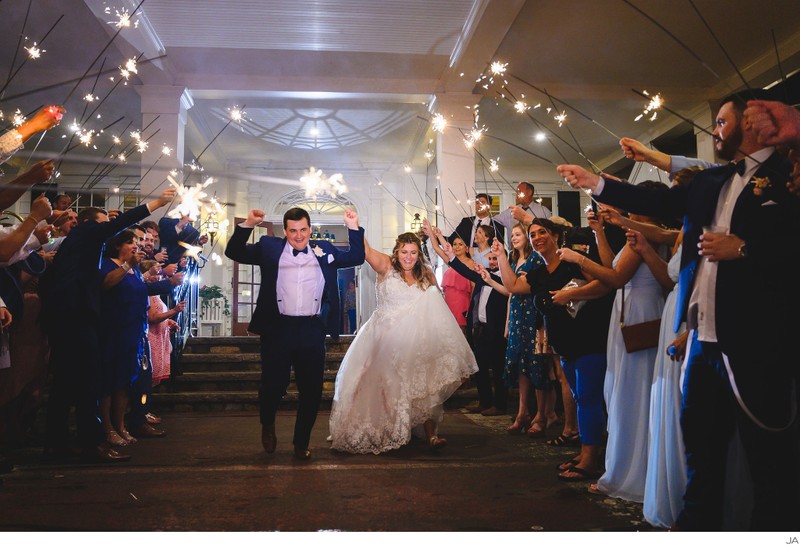 The Sparkler Send off at the Colony Hotel

Location: 140 Ocean Ave, Kennebunkport, ME 04046.

Keywords: coastal wedding (4).

Joshua Atticks | Maine Wedding Photography