Prices and More
I photograph weddings of all sizes and all over the state of Maine, from the short and sweet 2 hour elopement at the beach to the weekend extravaganza on Monhegan Island. No matter if the wedding is at sunrise at Cadillac Mountain or an all night party at the Sebago Lake, I'll work around your needs. No matter where or when, the images from your day will be authentic, true and absolutely stunning.
All of my wedding packages include edited, high resolution images with full usage rights granted. It's your wedding and I want you to make as many prints as you want whenever you want, forever. Four weeks after your wedding you will be delivered your images in an online gallery where you can view, share and download them directly to your computer. You will also receive a USB drive as a physical back up just in case.
I also offer complete photography printing and album creation services if you have a more bespoke need. Contact me below, I would love to send you my packages for 2020-2021.
Full day wedding photography: $4500
$1000 deposit reserves the day, select your package anytime after.
Payment/Gifts payment plans available.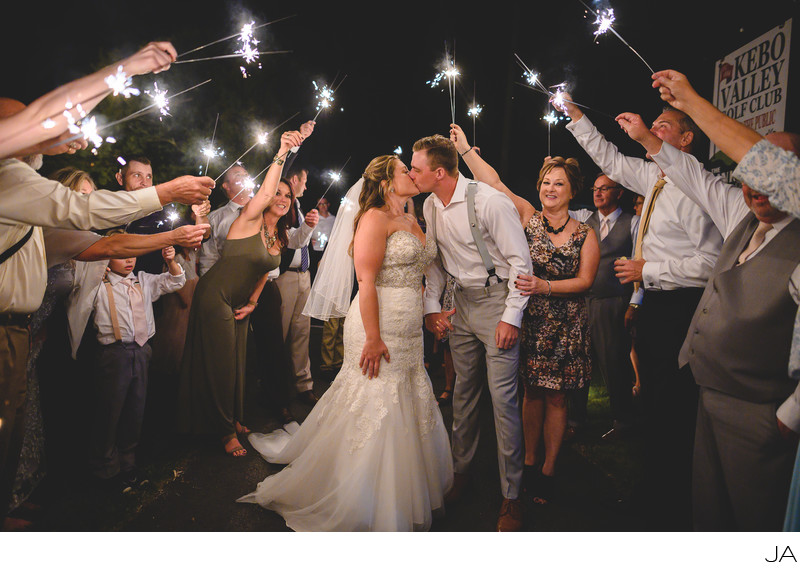 Elopements
I can't think of a better state than Maine to go run away and be married! Maine has so many beautiful and romantic backdrops I think the real challenge would be to pick the perfect spot. Elopements are always a joy to photograph; the intimacy of the smaller group cuts through all the noise and gets down to why you are both there in the first place. My elopement package covers 2.5 hours of photography.
Elopement Photography: $1200
Engagement Sessions
Maine, also is the best place to pop the question or just go out and have blast with your favorite person in the world. I love engagement sessions as they let me be as creative as I please and I get to meet some cool exciting people who are totally in love. What could be more fun than that? So I'm your guy to call if you want me to hide out in the bushes at Fort Williams Park, or if you want a romantic photo session on a mountain top, or maybe you want to have a stylized shoot in 1950's fashion at the beach with your favorite guy. Yup, I'm your guy for sure! I'm also always happy to help if you need some planning advice or location recommendations in finding the perfect backdrop for whatever you had in mind. Shoot me a message, I would love to help in any way I can.
Engagement/Couples Session: $600
*Session fee only.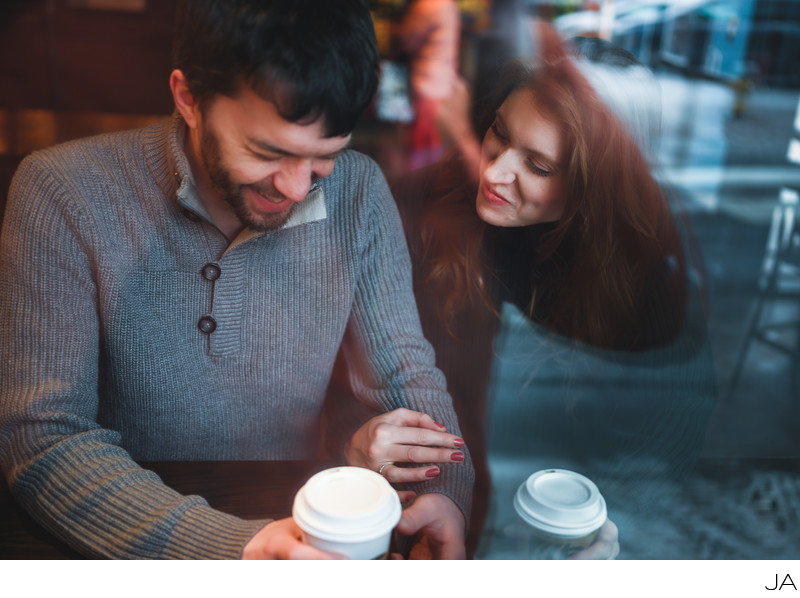 Contact Me - I based in Portland and would love to meet up.
Joshua Atticks | Maine Wedding Photography